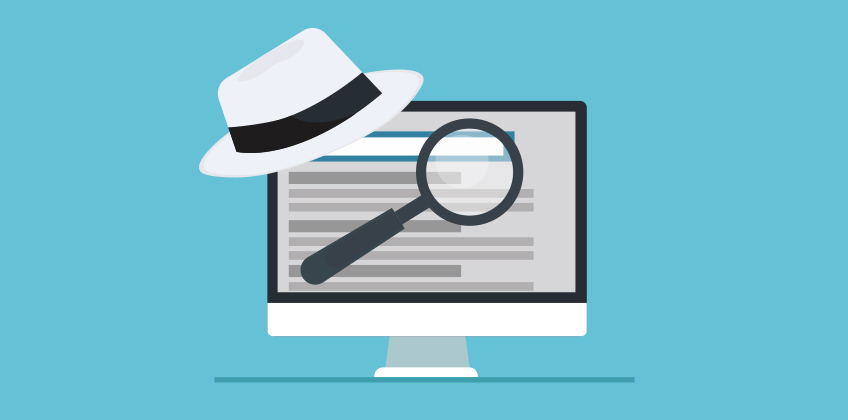 Layout2
An Expert's Take On White Hat Link Building – And Why It Matters
The world of Google and its algorithm is quite a tricky one that favors some SEO methods while penalizing others. Link building is indeed the most integral component of SEO, yet for some, it's one of the most misunderstood and difficult pieces of the search marketing equation.
Search engine is programmed with algorithms. The algorithms facilitate picking out web pages that are relevant to internet users' searches. In addition to this, the algorithms easily figure out potentially below the par web pages and place them below better web pages.
While Hat SEO link building incorporates the techniques you ideally should focus on, in a bid to have higher rankings. This form of link building includes search engine optimization methods that incorporate effective strategies in pursuit of higher traffic. When you carry out white hat methods, you make sure that you use non-deceptive or sketchy techniques to rank in search engine results above your competitors.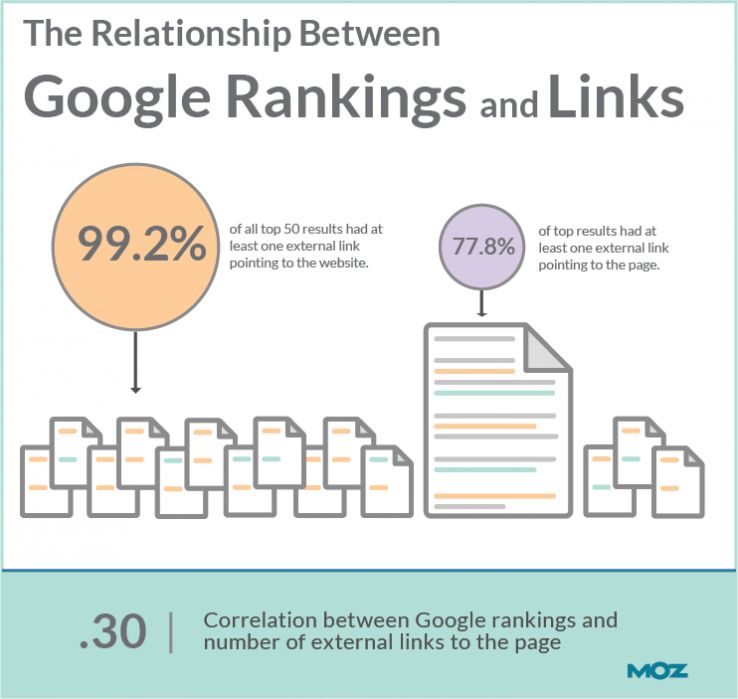 White hat link building makes it extremely easy to form relationships with people in your industry. Smart business marketers use various link building tools to come up with quality content that can generate long term results. Leads will follow themselves when you will be constantly exchanging traffic with your influencers and your peers. The application of white hat link building tactics is of paramount importance.
The Relevance of White Hat Link Building
White hat link building involves using sustainable and organic techniques to get links to your brand's websites. It is important to understand the fact that although it is advantageous to have a high number of links, but this should not come at the cost of quality, as quality is the key.
This technique mainly includes
Crafting the kind and quality of content that persuade the readers to share and provide organic links.
Targeting on fostering community on your site whether it is a loyal group of customers or a loyal blog readership group.
Remember, white hat link building is in nature a marathon technique that demands nonstop creativity and loads of patience and persuasion. Statistics prove that 70% of the links that users invariably click are organic links.
The other important facet to consider is that search engines use links to rank websites' relevance and authenticity. In the previous years, web developers could bluff and get away with linking any word or phrase to any website. In fact, practice and believe was the more links your content had, the higher your website's pages were ranked.
Thankfully, this isn't the case anymore. Search engine bots crawl over every possible readable section of the web pages, including the links. Now, irrelevant links are thrown to the bottom of the pile.
White Hat Link Building – Why It Matters
Here are a few reasons that re-affirm the productivity of white hat link building
The segment of social media has been on a massive uprise. It is indeed one of the best avenues through which people uncover new types of content. It is strongly in your best interest to encourage social media shares in order to get your content more eyeballs, which consequently creates more backlinks for you.
This facilitates the brand as it provides a perfect medium for business to engage with your audience on social media and promote more views and shares. It is mandatory to make sure share buttons are easily accessible on each page of your blog posts.
Helps in Optimization for Mobile
Smartphone usage is at its peak and the number is on a constant inclined plane. It has been reported that over 50% of internet searches are made via cell phones. White hat link building goes to a new spectrum altogether when it is being optimized for cell devices.
Google has numerously reported that sites that aren't mobile friendly will probably not rank as high as the other half. This means that not only should the website be mobile friendly, but it should also get backlinks.
This aspect should be strictly kept in mind when prospecting websites for the placement of infographics and guest posts. You can easily check your site's friendliness towards mobile using Google Webmaster Tools.
Fabulous Platform for the Promotion of Content
White hat link building can be a great channel for the promotion and advertisement of your content. One of the simplest techniques to start with is using your own blog to build links. There can be multiple ways of doing it — including internal links or linking to your content, and also using quality keywords that can indicate Google and other search engines the level of your content.
Successful brands form alliances with other peers and authorities in your niche by linking to their content within yours. This can have an amazing impact on enhancing the probability of receiving backlinks on their sites.
Guest Blogging
Without a shadow of the doubt, guest blogging is one of the effective ways of building links. Many sites have a blog area. This can be a time-consuming activity but can be fruitful in the longer run. What's more, a decent blog may also accept several posts from you with the passage of time. This means multiple links from the same website, all incepting from different but highly relevant sources.
The basic rule of guest posting to obtain quality links is that you should not guest post blindly for the links only. This may sound confusing, but your primary aim should be to gain a following and build authority. This is an important mindset to adopt — as an approach centered only for obtainment of links, may not serve the ideal purpose, and you may end up having only low-quality websites.
Search engine technology has come along since SEO was initially conceived. In today's digital market, SEO is all important, particularly, white hat SEO link building. The concept of white hat SEO revolves around using fair techniques in order to influence search engine techniques. One of the most common, yet productive techniques of white hat SEO is link building. The success of this form of SEO makes it imperative for you to carry out white hat linking while developing a website and its content.