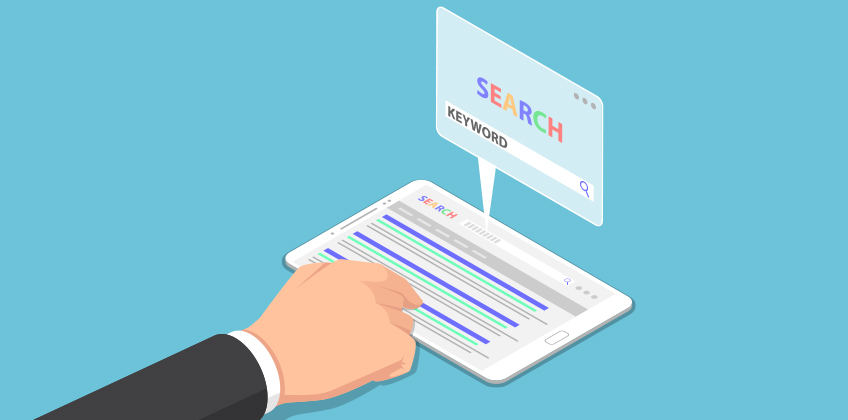 Layout2
How to Choose the Right Keywords for Link Building
Hands down, link building is still the most important element of SEO. A recent study that focused around a million SERP results revealed that the amount of domains that are linked to a webpage is definitely the most important element when it comes to link building ranking.
Seeing different websites promoting your webpage keeps Google content. The more you attract domains to link to your page, there are more chances of endorsements for Google. And when you make Google all happy and smiling, your website automatically reaches the top of the rank race, which eventually makes you content and happy.
There is no denying the fact that you have to have a solid strategy for link-building in hand. An important key factor that most of the webmasters go oblivious to is the keyword research. This must be used to develop an action plan and strategy for link building.
Let's just find out how to choose the right keywords for link building.
Audit Your Webpage for Best Possible Keyword Opportunities
One of the best ways to begin the process is by performing a self-audit of your own website. This process will help you in identifying the most potential and best ranking prospects for the site. It can easily be carried out by evaluating current content and by observing how it can be improved and used again as recycled content.
Every website contains some dominant keywords that can definitely be of some advantage to you if you look closely. While conducting a self-audit, your focus should be on identifying the keywords and underlying themes which will further leave you with a room for improvement.
Choose the right keyword by using some research tools like Ahrefs or SEMrush just to look how appropriate the performance of keywords are. These tools will give you an iota of idea as to what their search volume and ranking is. Once you get the knack of it, your next step should be to target the identified keywords through pages and blog posts.
Imagine that you are searching for the keywords that were identified using the tools. Figure out what exactly your need in terms of keywords? How would you like the information to appear in front of you? All this will help you in creating a content which is keyword optimized as well as useful to visitors.
Look for The Possible Keywords That You Can Aim to Rank
So you think you can identify the right keywords from your webpage that can also be ranked? Have you thought about the possible opportunities you are ignoring or maybe overlooking?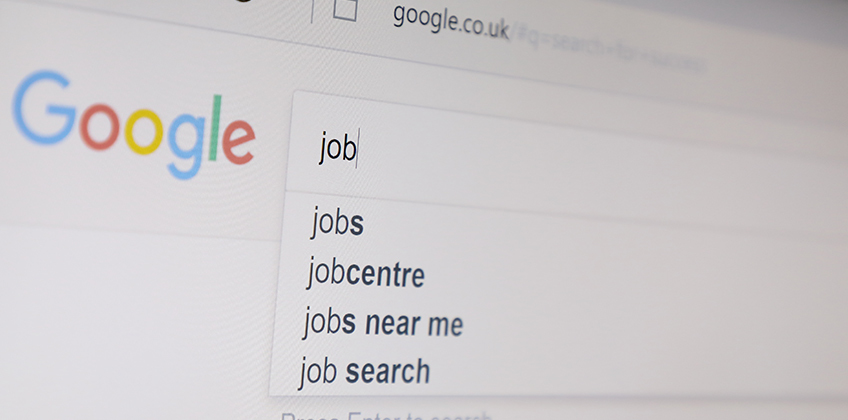 If you think you are missing out on something, then you can take help from tools like keyword finder or SEMrush to choose the perfect keywords that can be ranked for in future. Just type the basic keywords that you have listed down and let the search engine do its work. It will get you a list of similar terms that you may have overlooked.
Of course, you must pay close attention when ranking of certain words are difficult. Also, you should take a closer look as to when and how many times they have been searched for.
Checkout Your Competitors' Websites
As we observed earlier, keeping an eye on your competitors' move is an important step that should not be missed out, as this will help you in improving your site. You can figure out the pages that can be used for ranking.
By remaining in the boundaries of webpages of your competitors, you can analyze their webpages that are generated by search engines. Once you have the results, look for the keyword opportunities that you are missing out and fix them accordingly.
By keeping an eye on your competitors' websites you get the insights of their activities as to how they are ranking the keywords. Also see if they are accomplishing good backlinks for the content and is their domain authority better than yours?
A common blunder that even SEO gurus often make is by overlooking the authority of their domain, especially when it comes to new webpages. If the ranking of your domain authority is 0, then it won't be easy for the website to rank itself among webpages that has a ranking of 70 to 80. Make sure you take the ranking in account before analyzing the right keywords that needs targeting.
Take it as a hint if Google provides you images or snippets. Try to observe the driving force behind the successful ranking of your competitors' page. Look for the keywords that can do the same trick for you too!
Create Good Quality Content
They say content is the king, so when it comes to content, there is always a room for improvement. Take your keyword research as a topic for your next session of content brainstorming and make it a part of your plan. Follow your rivals and competitors, but in a better way.
When you tend to upgrade the content of your website, pay close heed to likability. This is when you will have to introduce and begin the implementation process of your company's link building plan. It can easily be attained by exploring your competitor's linked sites along with finding patterns. Keep a keen eye on your internal based linking plans and adjust them as you create more pages with time. You might need to add or remove a few internal links when new strategy is in place.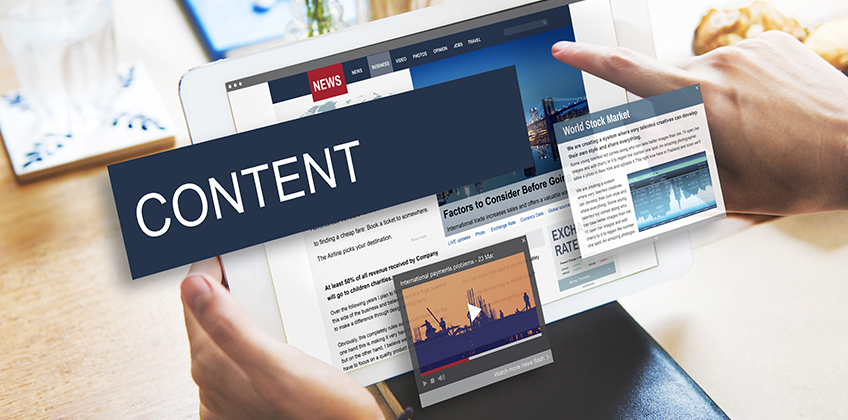 If you make room for all these ways, you automatically get equipped with a plan for a good content that contributes to choosing the right keyword. If you manage to get hold of worthy links, your website comes in a position to attract relevant traffic.
The quest doesn't end here. Using backlinks and keywords for link building is a never-ending procedure. Coming up with the best possible page is actually an act of balancing amidst backlinks and keywords. First create relevant and good quality content, then ensure is it optimized to its maximum for likability.