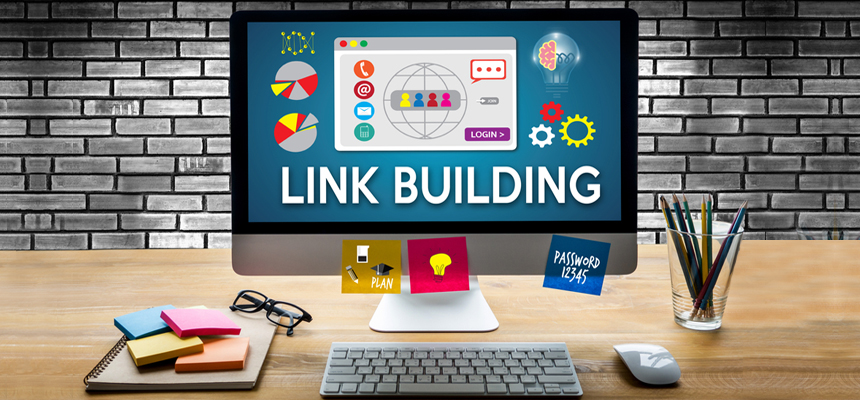 White label link building implies the employment of OUR link building resources for YOUR brand, so that your links can be published on our network of high domain authoritative industry niche websites.
White label link building allows you to expand your reach without having to build an entirely new infrastructure, which can be very costly for you. Google takes your offsite presence very seriously while evaluating the authority of your domain; the more links you have pointing back to your site, the higher you will rank as a result, and the better your brand's reputation will be.
The Hassles of an In-House Link Building Team
The Cost
If you are a business owner, agency, marketer or SEO, then you know the struggle to earn quality links is real. You need an in-house team of outreachers, content writers and SEO technicians. It's a labor intensive job where getting a high-quality backlink can take several weeks, especially if you don't have the full info to go after the right targets. Maintaining such a team will force you to allocate time and other resources which you could have otherwise used to focus on your core business.
The Uncertainty
Sometimes the difference between black-hat and white-hat techniques is clear, but often that isn't the case. How do you know for sure that a specific website isn't a PBN or if one of your strategies is running afoul of a Google update? This is where it's easier to outsource your link building to an agency that specializes in white-hat link building to ensure you never fall in the traps of black-hat or even grey-hat SEO.
The (Lack of) Growth
We understand that as an agency you want to acquire more clients and keep them happy with timely, profitable results. Outsourcing your link building service will help you better focus on growing your business and building your clientele.
Don't Worry: Your Mission Is Our Mission
Here at Link Building HQ, we have one goal: making link building hassle-free for our clients. We want to liberate you from the tedious, repetitive and time consuming process of content creation, outreaching, relationship management and link placement.
If you're a fast-paced agency, a multi-tasking marketer or a large SEO that wants to better focus on your overall digital strategy rather than obsessing over securing links, then you're at the right place.
Who Is Link Building HQ For?
For Agencies
We provide discreet white label link building services, allowing you to outsource your work to us. Over 1,000+ agencies use Link Building HQ, recognizing us as the top link building specialists in the country. We do the grunt work, so you don't have to. And our discreet services mean you get all the credit, too!
For SEOs
Whether you're a freelancer or part of an in-house SEO team, outsourcing your work to us allows you to focus on what really matters: creating quality content, making technical fixes and improving your SEO strategy without having to worry about the everyday hassles of link building.
For Marketers
You're not a marketer if your first focus is not marketing, but link building. We empower marketers around the world to truly concentrate on what makes you great: diving deep into digital marketing strategies and coming up with amazing campaigns to boost your business's growth. Focus on the marketing, and let us worry about the link building.
How You Get Hassle Free Links
Simply create your free account to get access to your personalized portal. Here, you can place orders for new links, get updates on your order status and view your data on our custom analytics.
Our SEO team uses the best SEO experts and automation processes to build better links at a much faster rate and a more reasonable price compared to what it would cost you in-house. We will save you from going through the manual, intensive process of vetting link source candidates and posting the actual links.
Our white label link building allows you to expand your reach to a wider audience. Well placed links in quality publications will generate higher referral traffic and authority for your site. With our years of experience and training, we use the right approach to link building and save you from this time-consuming task. If you aim for faster growth and improved credibility for your agency, click here to create your free account.
Still have any trepidation? How about we throw in your first link for only $5. We're practically giving it away!
So what are you waiting for? Let's get started.