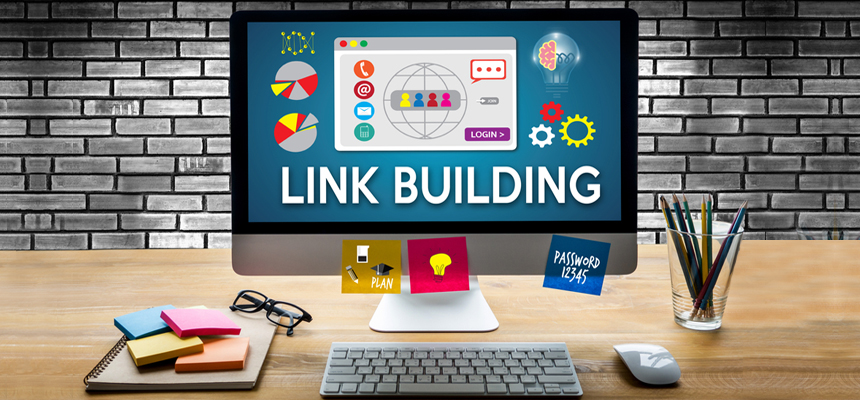 White label link building implies the employment of OUR link building resources for YOUR brand, so that your links can be published on our network of high domain authoritative industry niche websites.
White label link building allows you to expand your reach without having to build an entirely new infrastructure, which can be very costly for you. Google takes your offsite presence very seriously while evaluating the authority of your domain; the more links you have pointing back to your site, the higher you will rank as a result, and the better your brand's reputation will be.
The hassles of an in-house link-building team:
Building your own, credible and high authority backlinks can be costly and tedious. You need an in-house team of outreachers, content writers and SEO technicians. Maintaining such a team will force you to allocate time and other resources which you could have otherwise used to focus on your core business.
Moreover, buying links directly will most probably cost you a penalty from Google. Outsourcing the task is the remedy that will save you both the trouble and time.
We understand that, as an agency, you want to acquire more clients and keep them happy with timely, profitable results. Outsourcing your link building service will help you focus better on growing your business and building your clientele.
Link Building HQ
Our SEO team uses the best SEO experts and automation processes to build better links at a much faster rate and a more reasonable price as compared to what it would cost you if you do it in-house. We will save you from going through the manual, intensive process of vetting link source candidates and posting the actual links.
With a dedicated, reliable partner like us, your outsourced link building strategy will prove to be rather efficient, cost-friendly, and totally worth it.
We use our internal, Pakistan based resources with a front office in US to deliver reliable quality off-site SEO services at reasonable prices. Along with trust worthy link building services that make us stand out among others, we will offer you a complete package including immediate and friendly customer support, transparency, reliable product quality, and trusted, authoritative sources.
With our years of experience and training, we understand and employ the right approach to link building and save you from this time-consuming task. If you aim for faster growth and improved credibility for your agency, call now or write to us and let us begin a mutually beneficial SEO partnership right away!