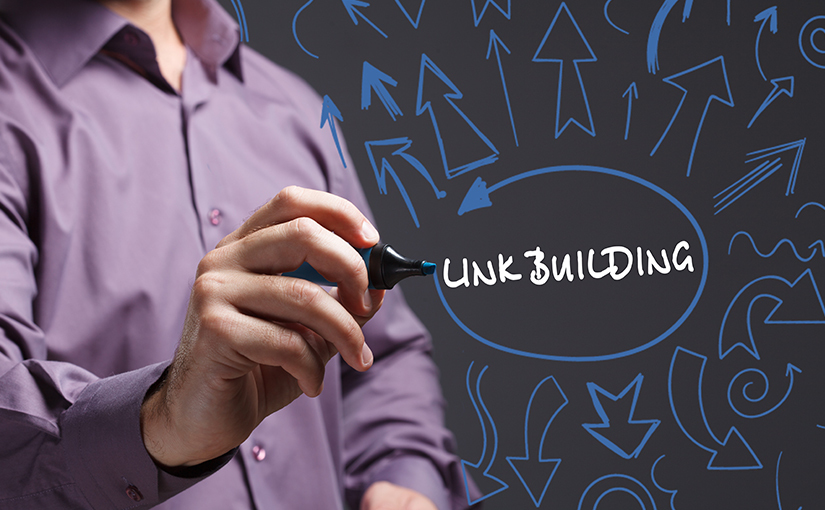 Layout2
5 Tips to Craft a Link-Building Strategy for Your Niche
If you own a niche business or are planning to start one, you will want people to flock to your website to buy what you are selling. Even though you may know your target audience and how to advertise to them, is it going to be enough to get the ball rolling?
You will need to check your competition to see what they are up to and may even borrow some of their strategies, the kind that you might have missed out on. The point being, if you have a niche business, the usual strategies just won't cut it. Everything from research, planning and marketing should revolve around your niche target audience. Similarly, the same applies to building niche backlinks too, since you will not attempt to reach everybody.
Link-Building – Roadmap to Success
Niche backlinks is a form of targeted advertising, which is relevant to your area of interest. Using this strategy, you will be able to reach your target audience without wasting money or time on traffic that does not convert.
Not only will it boost your authority, but Google will reward you for popping in places that actually make sense considering the topic of your website. Simply put, they are perfect for your niche website. But the tricky part is establishing what works best for you.
Tips to Create Link-Building Strategy
If you are not sure how to figure that out, here are 5 tips to craft a link building strategy for your niche.
1. Fix Broken Links in your Niche
This is essentially a low effort link building technique that works well in just about any niche you can think of. It can get you some good backlinks. How it works is:
Look for the web content that is similar to what you already write about
Once you have found interesting pages, look for broken links in the content
Any link that you can replace with your own is a great resource
Contact the webmaster through email to ask them whether you could replace the broken link with your exciting and unique content

This method is categorized as low effort because you could, either or not, have the right content for replacement at the time of finding a broken link. If you have the right content, you can easily score a backlink. If you do not have the required content, you will need to produce it before even thinking about emailing the webmaster.
Only consider moving forward if you have the right content since webmasters will not consider replacing the broken link if you do not have something better.
It is worth noting that this technique can also be used to fix broken links that point to your website. You should reclaim them before it is too late.
2. The Skyscraper Technique
How this technique works is that you create content based on your niche, but it has to be something that is missing already. You can then pitch the content to the appropriate outlets.
The Skyscraper Technique was introduced by Brian Dean from Backlinko. The reason this technique works like a charm is because it works on a scientific rule – produce new and unique content based on existing work by others.
You can approach this technique in the following ways:
Choose a topic or keyword to focus on. See what is already published about it, but it has to be something that is already ranking on Google and is widely shared
After finding great content that is performing well, make it a point to produce content that is even better. It should be the ultimate resource
Go through existing content and note down how the content flows and find ideas and elements that could be missing
With the help of your notes, work on an outline for your new guide, article or e-book. It should include everything those high performing content pieces missed out on
Add more value and knowledge to the content you produce. Ensure you add links to great resources.
3. Contact Niche Bloggers
Webmasters have been pitching resources to bloggers for years now, so why can't you?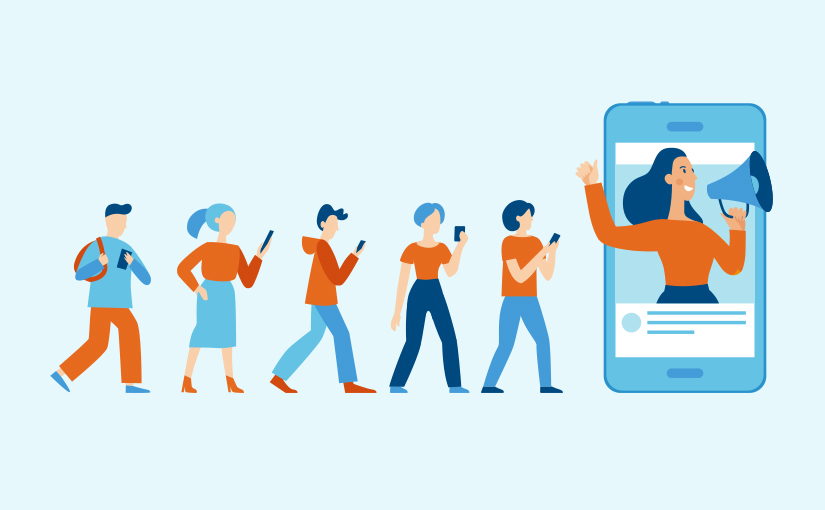 This time-proven technique is intuitive and simple:
Pick content for which you want links for
Look for high ranking and well reputed blogs in your niche by scouring the internet, but focus more on content that cover your niche topics
Contact the blogger via email to see if they would be interested in integrating a link back to your content
4. Join Niche Communities
The best thing about niche communities is that it is a reliable way to get in touch with hundreds of webmasters and bloggers operating in your niche. You can get involved in topics of interest for everyone.
You may even develop professional relationships that can lead to new opportunities for collaboration, and even link building for that matter. To benefit from niche communities for links, here is what you need to do:
Join active and highly trafficked communities that operate in your niche
Get involved in threads you can contribute to with your skills and expertise
Save reliable contacts that contribute well to discussions
Make sure the contact you save actually have a website serving your niche
Build relationships with new contacts by responding to their comments and threads before you even consider sending them a private message
Talk to them opportunities and websites for growth
Offer a link back to their site in return for doing the same for you
5. Create Niche Infographics
Providing complex and highly structured information in an easy to digest fashion can attract a lot of backlinks. This is where infographics come into play.
Believe it or not, people love visual content, and they love nothing more than to share it with their audiences. Just like any other content, infographics can be pitched as well using the tips mentioned above.
When it comes to finding niche backlink opportunities, you will have a hard time. It may seem difficult, but it is not entirely so. For it to work in your favor, you will need to start by identifying what you are looking for and then plan accordingly to acquire it. Much like targeted advertising, getting niche backlinks is a guaranteed way to get traffic to your website. This will send relevance signals to search engines, which will reward your website for appearing in the right places.