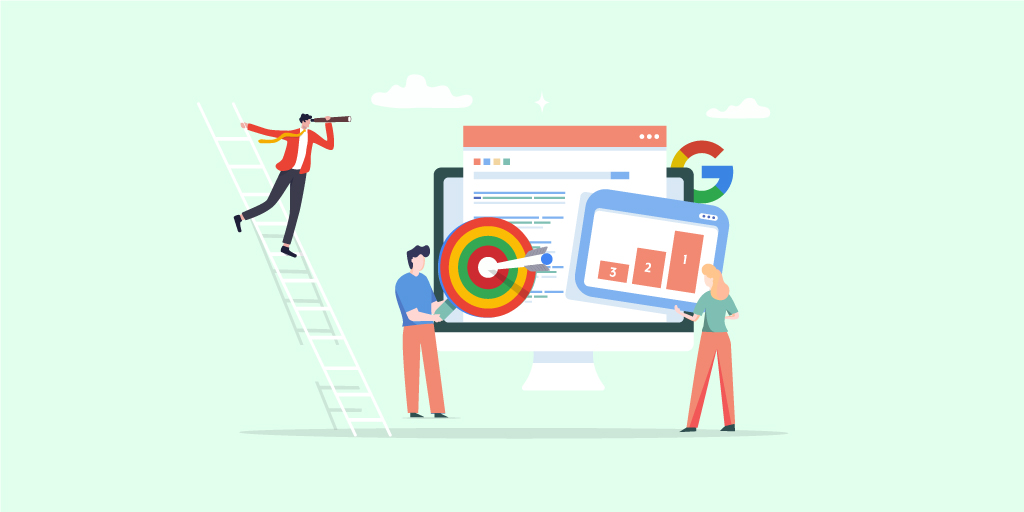 Layout2
Product Review Updates: Google's Automatic Ranking System
What are product review updates all about? Well, Google has so much information on every topic. If you search for anything, you will easily find thousands of results you can toggle through. Don't believe us? Check the image below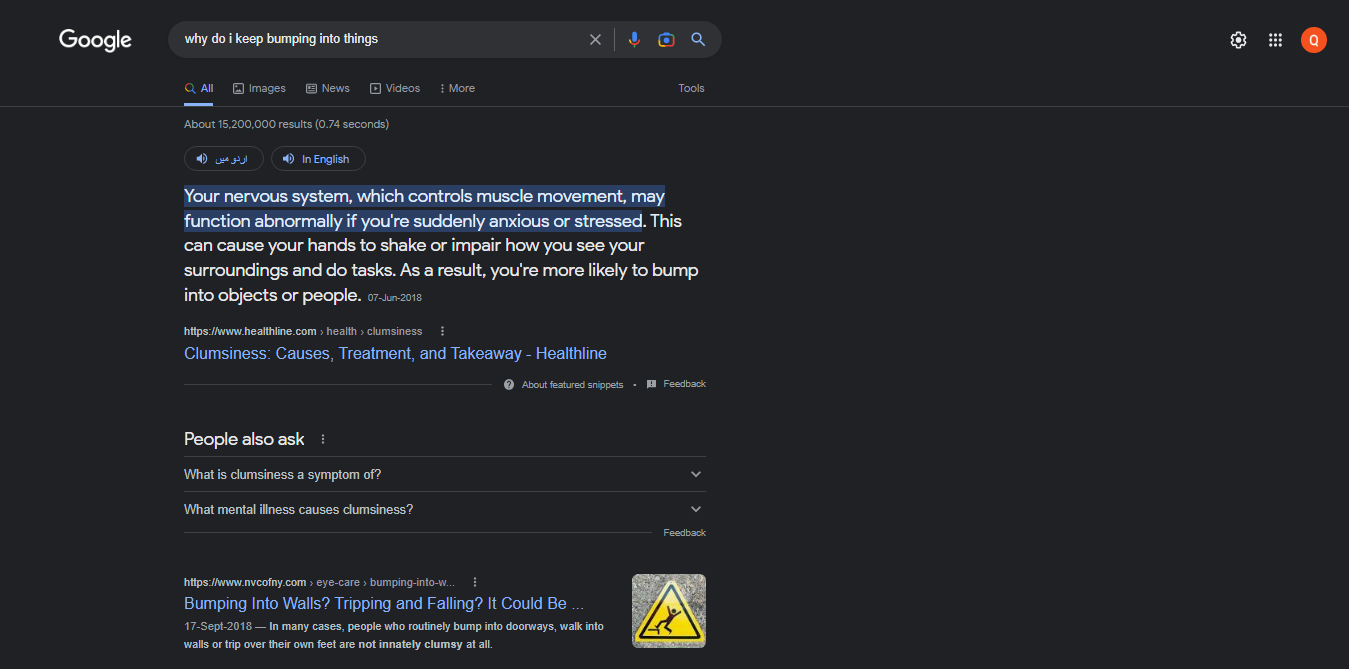 Just a simple question that wandered in the writer's mind gave about fifteen million two hundred thousand results. And how long will it take you to toggle these results? Well, if you spend one minute on each result then it'll be fifteen million two hundred thousand minutes. That is 10,555 days which is roughly 28.9 years. 
So what solution does Google have for this? Well, Google has created an automatic ranking system that helps you find the best results on the highest ranking in the SERPs. 
According to Google, "Google's ranking systems are designed to do just that: sort through hundreds of billions of webpages and other content in our Search index to present the most relevant, useful results in a fraction of a second."
In 2022, Google released the Google product review update. While Google was working on these since April 2021, we will talk about the ones that were in 2022. In this short blog, we are going to discuss these changes, and how they might affect users and product reviewers. So, stay tuned. 
Update in 2022 
First in July and then in September, Google rolled out updates for product review ranking. This new update promises higher quality content and more experienced content to rank on top.
With the new update, Google aims to filter out all the fluff content that is posted on websites under product reviews. Google furthermore encourages more product reviews that come after actually experiencing the products. 
You would think that product reviews online are after some experience of the user. However, that is not true. Product reviews might be to stay in the conversion and aim to be involved in a trending product. 
Moreover, a big market is dedicated to affiliation websites. Let us talk about them a little.  
So what are affiliate websites? Affiliate websites are those websites that promote products or services in exchange for a sales commission. Since they work on commission and are sales-y, you may not find the best information on these websites.
While these websites make for a quick buck and a low-cost investment business idea, they may not work out as well. One of the reasons is that they aim to sell. This is why they may provide fraudulent and spammy reviews. These misguide the buyer and reduce the authenticity of the website for the future. 
What kind of product reviews are the best?
If affiliate websites are not the way to go, then what are the kind of product reviews that the world wants? 
While there is a subjective answer to this, there are some patterns that work in this cookie-cutter. Imagine wanting to buy the perfect room heater for your bedroom. With a huge market, you can easily get confused. So you do the one thing that you know will help you, shortlist a couple of them and look for reviews. 
What kind of reviews will you prefer?
Reviews that are some stars on the platform with a couple of sentences that say it's nice. Or will you prefer comprehensive reviews that come with the user experience and talk about every angle of the product? Furthermore, as an added bonus you will have real pictures from different angles.  
Of course, you will prefer the latter. With this in mind, Google came up with the product review update.
What will you be seeing with the product review update?
With the current update, you may find your ranking affected. This may be because your product reviews are no longer what Google requires to rank at the top. 
However, if your ranking has not been affected as much, then tap yourself on the back. You have been doing everything right, and you just keep improving yourself. 
Note that this Google review update is only for the English Language currently. 
How to stay in the game?
If you are still looking to stay in the game and comply with Google's regulations, then we got you covered. Google itself has listed down a number of ways to keep yourself relevant and surface on the SERPs. Here is everything that Google talks about. 
Remember that Google is focusing on high-quality search intent solutions. This means that the number of words does not matter as long as the information is complete and there is plenty of high-quality points. Moreover, while Google does not rank through structured data, it can help your reader skim through the entire blog easily.  
Evaluate the product 
The first and foremost thing that you should be looking at is the product (or service) itself. Ensure that you have fully evaluated the product and talked about all the specs the product offers. This helps build your authenticity as a reviewer. 
While you may have more technical know-how than the average user, you have to keep the user of the product in mind. The best tip you can get here is to put yourself in the users' shoes and use that perspective to think about the product. 
Present the product
Once you have evaluated the product, demonstrate it with your expertise to make it more authentic. Use media or even links to establish authenticity along with expertise. However, remember to use original source material. Anybody can get anything from the internet. If you are using sources from other websites, then why do you exist? 
When presenting the product, use quantitative measurements that are easy to understand by laymen. These allow users to understand and calculate the product in their minds before making the purchase. 
Compare it
Google suggests that another way to make the product review stand out while remaining helpful for the masses is to compare it. Of course, comparing it with its competitors may be a good idea. Talk about the features it has that differ from the other brands and how it is better, equal, or worse than the others. 
Take it a step ahead and compare it with the previous versions or similar products of the same business. This helps the reader to better understand the product and the features that are offered by the same business.
Comparison will also help identify key points that help users make the choice before making a purchase. Do mention these points in detail. 
Link it
As you wind up your product review, ensure that you link it to several different websites for added authenticity. These websites can be for anything relevant. Let us say you are reviewing a massager; you can link to a health website that talks about authentic medical aspects of massagers. 
Furthermore, link to your website as well to direct the user to different places in order to make the right decision.
Pros and cons
In the end, don't forget to group all the pros and cons of the product and mention them clearly. Talk about what worked, what is subjective, and what does not work. Talk about your personal experience with the product and how it affected you when you used it.
Wrap up 
Product reviews are a great way to bring shoppers to a place of decision. Google aims to provide high-quality content that is filled with experience, expertise, authority, and trust. Or, as Google likes to call it, double EAT. Click here to read more about it! 
Meanwhile, brush your reviews to keep your rank high on Google!