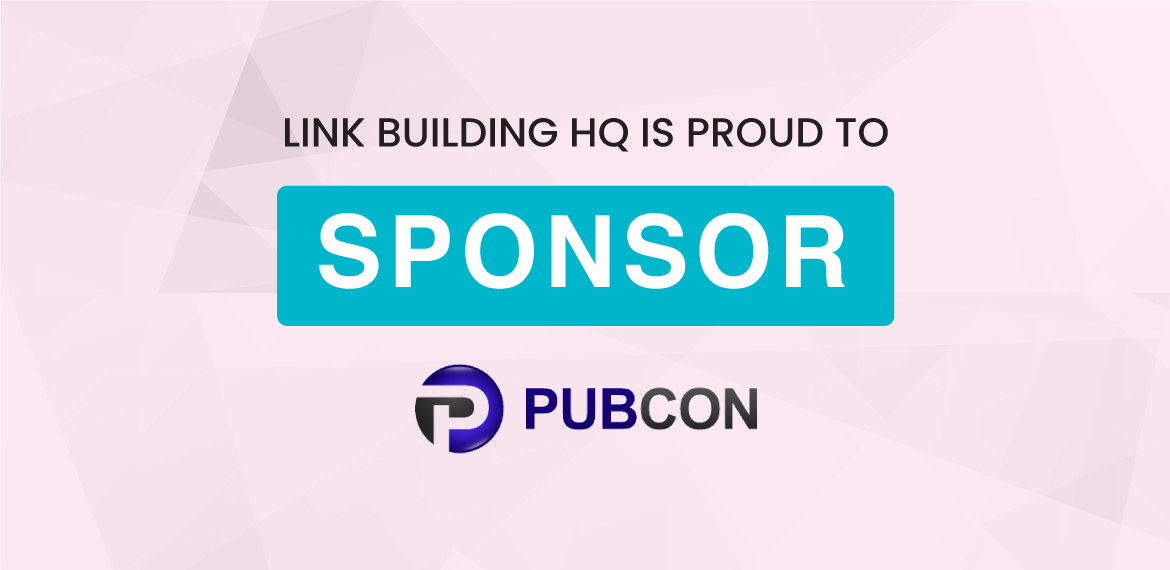 Layout2
LBHQ sponsors Pubcon Austin 2023
Link Building HQ is thrilled to announce that we are the Gold Sponsor of Pubcon 2023. 
The Pubcon Austin 2023 conference will take place on Feb 27 and 28th, 2023, at the AT&T Conference Center on the University of Texas campus.
It is an honor for us to be a part of this iconic, longest-running internet marketing conference in the world.  
Over the last 22 years, Pubcon has played a massive role in growing tech businesses, establishing valuable connections, expanding networks, and bringing many individuals together in the global community. Around 41,000 people have attended the Pubcon Conference in the last two decades.  It bridged the gaps within the community and transformed careers. Indeed, Pubcon's contribution has been remarkable which we highly appreciate.  
Unfortunately, Covid put a hold on it for a couple of years, but now it's back and happening! (Yay!)  
About Pubcon Austin 2023 
The upcoming two-day event will be filled with insightful sessions, strategic resources, and networking opportunities. Industry-leading speakers will offer the latest strategies in Local Search, PPC, SEO, Social Media, Content and Digital Marketing, and more. The Pubcon team makes sure that the session topics turn out to be enlightening to all attendees. 
By providing the latest insights on wide-ranging topics, Pubcon helps businesses meet their marketing goals. 
Check out the event details here. 
Sessions 
At Pubcon, there will be four educational tracks on different marketing realms every hour. Industry-leading speakers will deliver insightful sessions and share the latest strategies on both days.  
On Monday, February 27, there will be sessions on GA4, SEO for ecommerce, User Behavior Analytics, Top ways to use Schema, LinkedIn Automation, Amazon Hot Topics, Machine Learning and Search 2023, Audience driven Content Tools and types to grow your Reach and more interesting topics. 
On Tuesday, February 28, there will be sessions on GMB/GBP and Advanced Local Search, Writing better Responsive Search Ads, Improving CRM Systems to Nurture and Increase leads, Auditing Google Ads in the age of Automation, YouTube Profitable Campaigns, Google Crawling, Rendering, and Indexing, Multi-location SEO Magic for SERP Nerds, and more interesting topics.  
LBHQ at Pubcon 
With ever-evolving algorithm updates, link building has become harder than ever. Businesses are clueless about how to deal with the ongoing issues. So, the LBHQ team will be at their booth, ready to talk and share valuable knowledge on link building challenges with you. 
It gives us sheer joy to speak to our community. It'll be our chance to meet incredible people, make new friends, and talk about new link-building challenges. We're excited to meet new and reconnect with existing clients. We can't wait to see you all there.   
A Free 30 Min Link Building Consultation 
Visit our booth to get Free 30 min Consultation about your link building strategy. Book now, so you don't miss a chance to speak to us one-on-one and get your strategy revamped for this new year. We will be happy to see you meet your link building goals. 
Our Team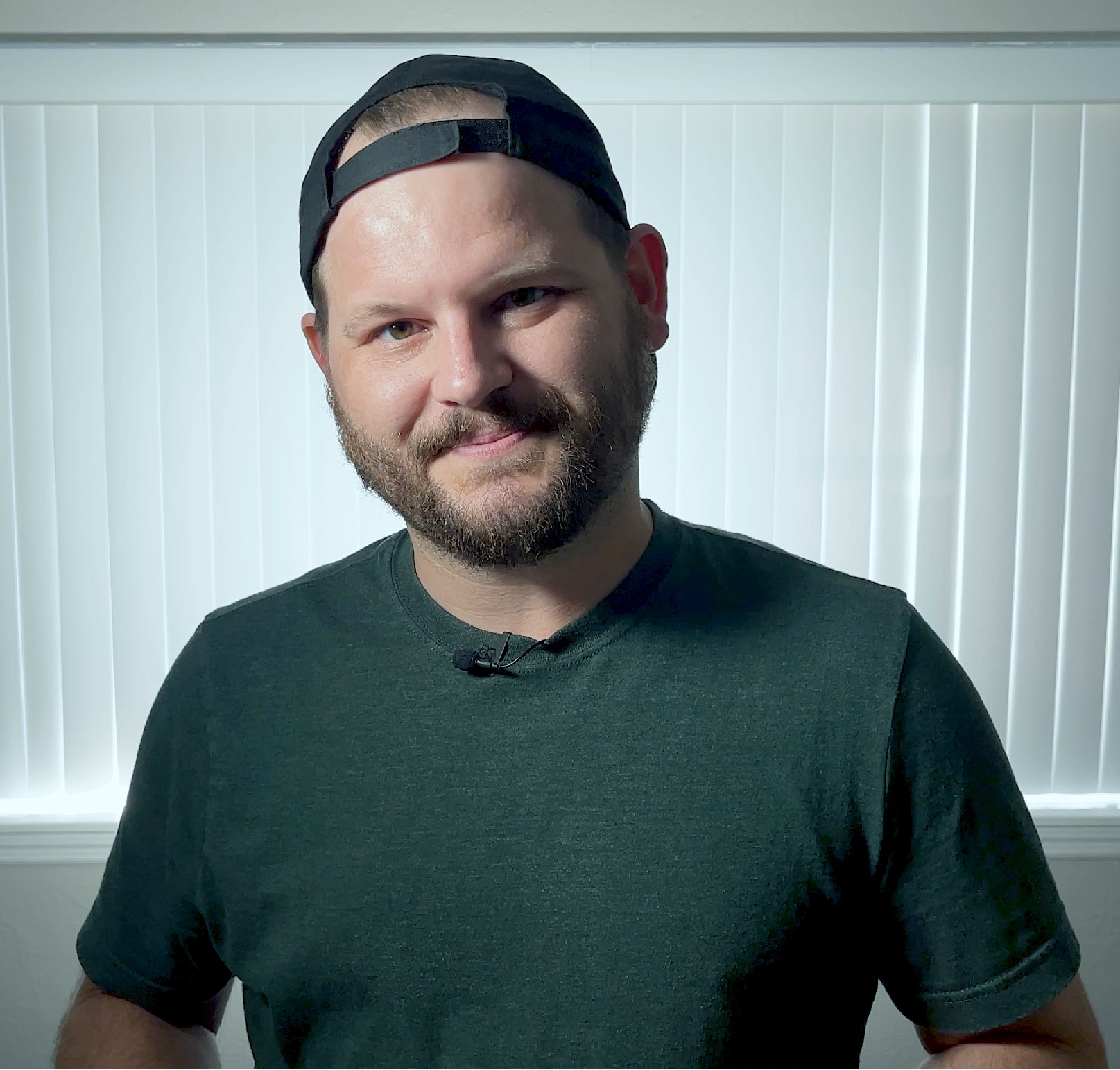 Timmy Walzack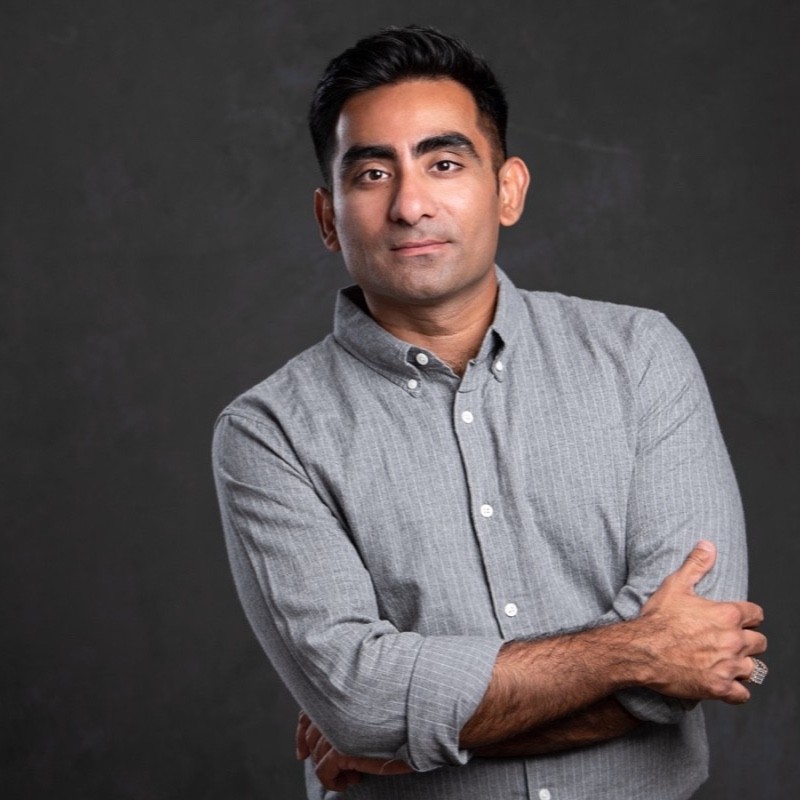 Naveed Chinoy
General Reminder 
In case you are driving to At&T Conference Center, make sure to leave a little early due to Austin's morning traffic. When you arrive there, look out for the Pubcon sign that will lead you to the registration area. 
The registration area is located on the ballroom level of the AT&T Conference Center.